Contact Us 2 New Contests

Join today or login

Home

View

Up For Review

Stand Out Posts

For Sale

Post

Stand-Alone

Book Collection

Que







Contests

For Sale

Traditional Art
A listing of the finest traditional art from artists worldwide. This includes paintings, sculptures and other forms of traditional art.
Photographs
Choose from two types of art. Traditional photographs are photos that are untouched or lightly touched with editing software. Mixed media photographs are art that is created from photographs.
Digital Art
View art created solely on a computer screen. See what can be created when the tools of the modern computer are put in the hands of an artist.




Shop with confidence. All art is sorted by the feedback that it received from reviewers. Find it on our listing and soon it will be displayed in your home or office.

Rankings

Profile

Info
| | |
| --- | --- |
| | |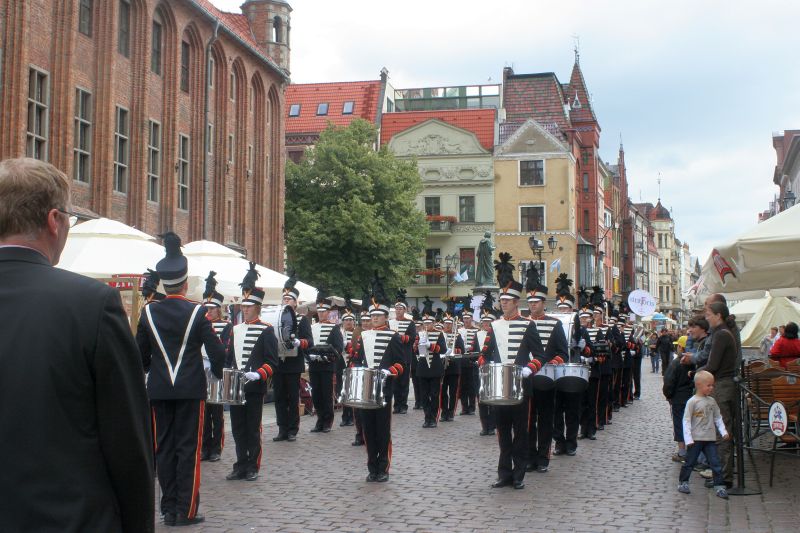 | | | | | | | | |
| --- | --- | --- | --- | --- | --- | --- | --- |
| Category: | Military Photography | Posted: | November 2, 2008 | Mixed Media: | None | | |
| | |
| --- | --- |
| | |
GaliaG
I am taking pictures for ever, but till the last few years only for family documentation.

In the last years after I start taking underwater pictures, I decide to make it a more active hobby , read books about photography and now I an going to take a course in order to get better

I love to take photos of every thing, still my prefer subjects are underwater photos,which I take while diving in the Red Sea, or flowers macro

Now after almost an year in FAR I can say it is the best site to be, I learn a lot, got better, I hope, and I will try to improve more, so thanks to every body here

Thanks to every body here for the support and the push to try new things - I started only with traditional photos and then expand to mixed media and now I an trying digital art and I an amazed that I can do all of those things

Thank to everty body for the nice surprise with the Recognize Artist of July 2011, it was an amazing surprise that just left me speakless ...

She is a ranked digital artist and is currently at the #9 spot on this years rankings.

She is a ranked traditional photographer and is currently at the #18 spot on this years rankings.
She is also an active reviewer and is holding the #15 spot on the top ranked reviewer list.


Portfolio | Become A Fan
© Copyright 2013 GaliaG All rights reserved.
GaliaG has granted FanArtReview.com, its affiliates and its syndicates non-exclusive rights to display this work.
Contact Us
© 2014 FanStory.com, Inc. All Rights Reserved. Terms under which this service is provided to you.