Contact Us 9 New Contests

Join today or login

Home

View

Up For Review

Stand Out Posts

For Sale

Post

Stand-Alone

Book Collection

Que







Contests

For Sale

Traditional Art
A listing of the finest traditional art from artists worldwide. This includes paintings, sculptures and other forms of traditional art.
Photographs
Choose from two types of art. Traditional photographs are photos that are untouched or lightly touched with editing software. Mixed media photographs are art that is created from photographs.
Digital Art
View art created solely on a computer screen. See what can be created when the tools of the modern computer are put in the hands of an artist.




Shop with confidence. All art is sorted by the feedback that it received from reviewers. Find it on our listing and soon it will be displayed in your home or office.

Rankings

Profile

Info
| | |
| --- | --- |
| | |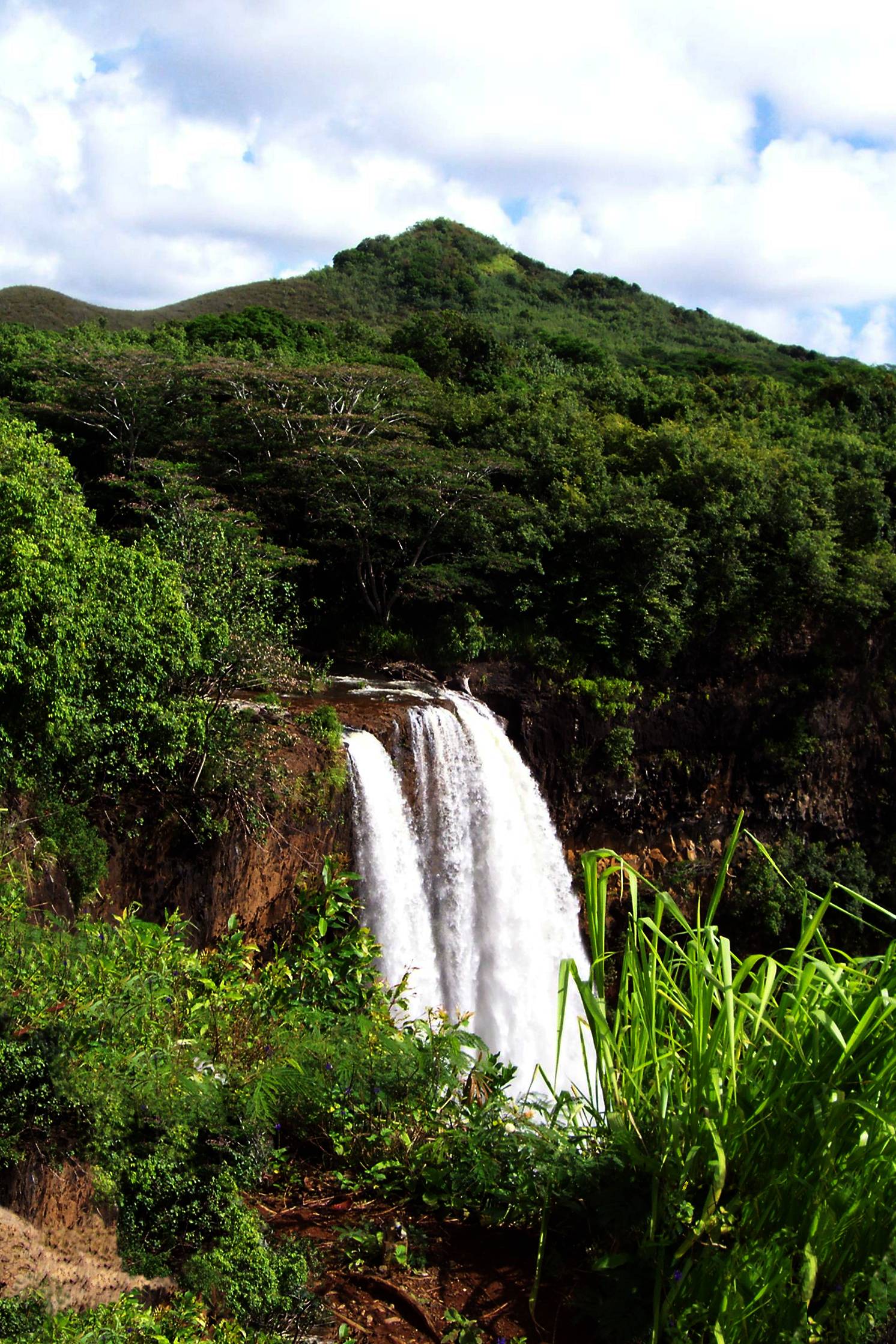 | | | | | | | | |
| --- | --- | --- | --- | --- | --- | --- | --- |
| Category: | Landscape Photography | Posted: | May 1, 2009 | Mixed Media: | None | | |
| | |
| --- | --- |
| | |
pfwelder
pfwelder enjoys painting,writing songs, playing the guitar and being creative in general. She has never had time to pursue her many interests as she was busy earning a living as a pipe welder. She loves to weld also, as this is a form of art too. She retired after back surgury and now has a little more time. She still travels all over these United States with her husband and can't wait until he retires so they can have more time for important things like art,music and the pursuit of happiness. The works of art you will see on this site are from years of painting between jobs and raising three wonderful sons. Some will be good and some may not be as pleasing, but she hopes you will like them. She plans on getting a lot more new ones out there soon.The name she uses to sign her work is her maiden name.


Portfolio | Become A Fan
© Copyright 2013 pfwelder All rights reserved.
pfwelder has granted FanArtReview.com, its affiliates and its syndicates non-exclusive rights to display this work.
Contact Us
© 2014 FanStory.com, Inc. All Rights Reserved. Terms under which this service is provided to you.