Contact Us 9 New Contests

Join today or login

Home

View

Up For Review

Stand Out Posts

For Sale

Post

Stand-Alone

Book Collection

Que







Contests

For Sale

Traditional Art
A listing of the finest traditional art from artists worldwide. This includes paintings, sculptures and other forms of traditional art.
Photographs
Choose from two types of art. Traditional photographs are photos that are untouched or lightly touched with editing software. Mixed media photographs are art that is created from photographs.
Digital Art
View art created solely on a computer screen. See what can be created when the tools of the modern computer are put in the hands of an artist.




Shop with confidence. All art is sorted by the feedback that it received from reviewers. Find it on our listing and soon it will be displayed in your home or office.

Rankings

Profile

Info
| | |
| --- | --- |
| | |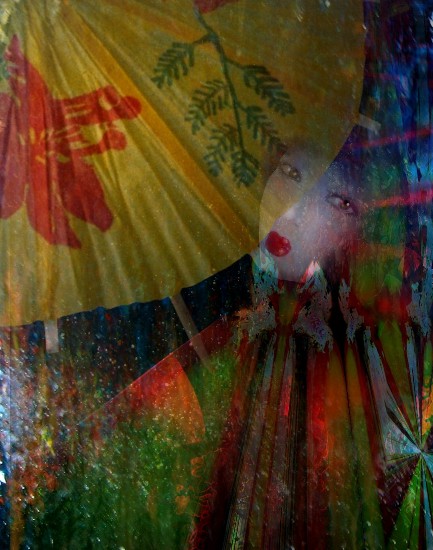 | | | | | | | | |
| --- | --- | --- | --- | --- | --- | --- | --- |
| Category: | Romance Mixed Media Traditional Art | Posted: | May 3, 2009 | Mixed Media: | Some | | |
| | |
| --- | --- |
| | |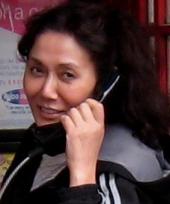 MinoYasue
Biography
MinoYasue is originally from Japan and currently live in Calgary, Alberta, Canada. Even if Art is her life time passion, she has chosen a Genomic Engineer as her profession. She painted on and off in all her life, but she started to paint seriously since 2006 after a life threatening accident. She has worked as a graphics artist at the University of Calgary for the 1988 Winter Olympic. Besides that, she is more or less a self-taught artist even if she has taken several art classes as she felt needed. Yasue's art can be classified as expressive as she wishes to leave a visual record in form of art from the event or incident she feel very strong about in every day's life. Even though she has worked in many different media, her current primary focus is on oil. Many say that her Japanese cultural influence is quite strong in her works. She has started to think about public exposure only q ...
The winner of the Artwork of the Month Contest. You can view her the winning art here. The winner of the Photographed Art contest. View her winning entry here. A contest winner. View her winning entry here


Portfolio | Become A Fan
© Copyright 2013 MinoYasue All rights reserved.
MinoYasue has granted FanArtReview.com, its affiliates and its syndicates non-exclusive rights to display this work.
Contact Us
© 2014 FanStory.com, Inc. All Rights Reserved. Terms under which this service is provided to you.