Contact Us

Join today or login

Home

View

Up For Review

Stand Out Posts

For Sale

Post

Stand-Alone

Book Collection

Que







Contests

For Sale

Traditional Art
A listing of the finest traditional art from artists worldwide. This includes paintings, sculptures and other forms of traditional art.
Photographs
Choose from two types of art. Traditional photographs are photos that are untouched or lightly touched with editing software. Mixed media photographs are art that is created from photographs.
Digital Art
View art created solely on a computer screen. See what can be created when the tools of the modern computer are put in the hands of an artist.




Shop with confidence. All art is sorted by the feedback that it received from reviewers. Find it on our listing and soon it will be displayed in your home or office.

Rankings

Profile

Info
| | |
| --- | --- |
| | |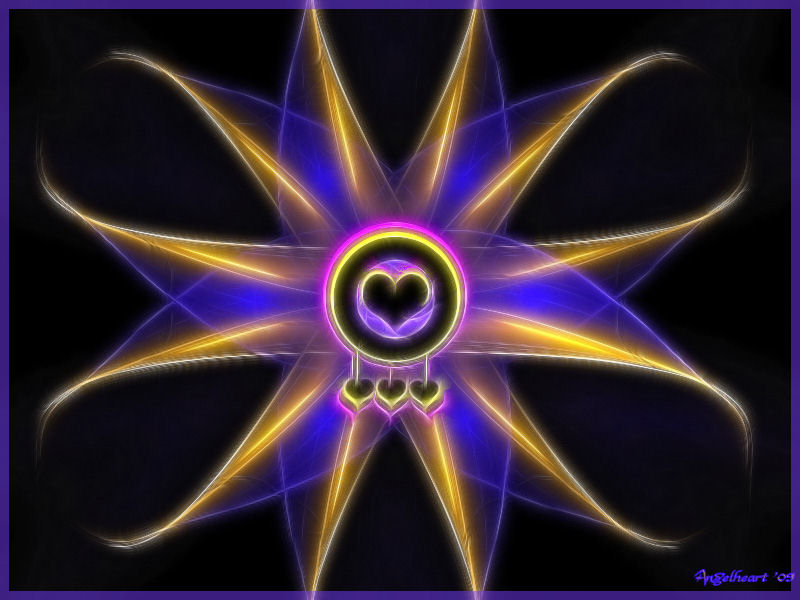 | | | | | | | | |
| --- | --- | --- | --- | --- | --- | --- | --- |
| Category: | Expressive Digital Art | Posted: | November 8, 2009 | | Digital Composition | Computer Generated | | |
| | |
| --- | --- |
| | |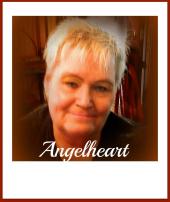 Angelheart
It wasn't until 2007 that I finally decided to join FAR.I had kept an eye on it off and on for about 6 months and thought I would give it a try.I joined to show my photography.It didn't take me long to see that in the photography category there were way too many perfectionists and professionals,quick to say what was wrong but leaving me no feedback to right the wrong.But that's okay because had they not done that,I would never have taught myself digital art.I used absolutely no books,manuals,tutorials...NOTHING.I learned by trial and error and can now get around almost any graphics program.
In 2007,when I joined,I was awarded a trophy for 2nd Place in Digital Art.2008 I was awarded a trophy for 3rd place in Digital Art and 2009 brought me another 3rd place win,2010 a 3rd place win and 2011,a third place win.
I have many fans of my work at our sister site FanStory who use my work as illustration for their writing.I also work on my art a lot,as I became disabled in 1999 with fibr ...

She is a ranked digital artist and is currently at the #2 spot on this years rankings.
She is also an active reviewer and is holding the #94 spot on the top ranked reviewer list.


Portfolio | Become A Fan
© Copyright 2013 Angelheart All rights reserved.
Angelheart has granted FanArtReview.com, its affiliates and its syndicates non-exclusive rights to display this work.
Contact Us
© 2013 FanStory.com, Inc. All Rights Reserved. Terms under which this service is provided to you.