Contact Us

Join today or login

Home

View

Up For Review

Stand Out Posts

For Sale

Post

Stand-Alone

Book Collection

Que







Contests

For Sale

Traditional Art
A listing of the finest traditional art from artists worldwide. This includes paintings, sculptures and other forms of traditional art.
Photographs
Choose from two types of art. Traditional photographs are photos that are untouched or lightly touched with editing software. Mixed media photographs are art that is created from photographs.
Digital Art
View art created solely on a computer screen. See what can be created when the tools of the modern computer are put in the hands of an artist.




Shop with confidence. All art is sorted by the feedback that it received from reviewers. Find it on our listing and soon it will be displayed in your home or office.

Rankings

Profile

Info
| | |
| --- | --- |
| | |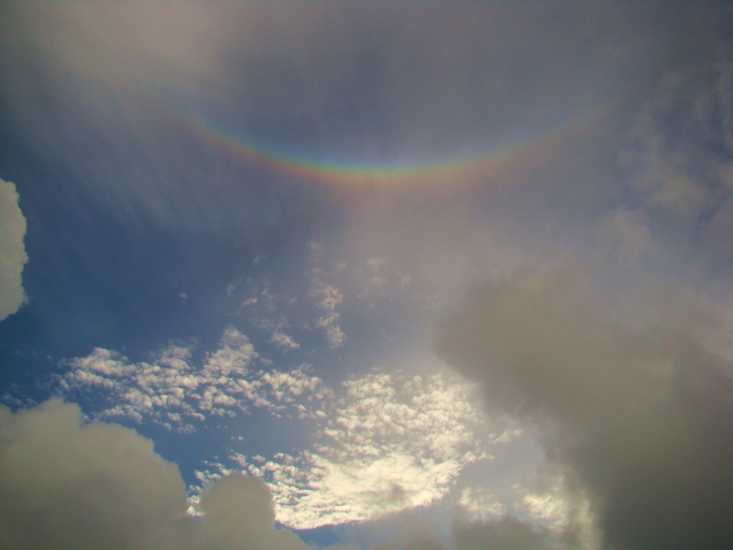 | | | | | | | | |
| --- | --- | --- | --- | --- | --- | --- | --- |
| Category: | Nature Photography | Posted: | February 13, 2010 | Mixed Media: | None | | |
| | |
| --- | --- |
| | |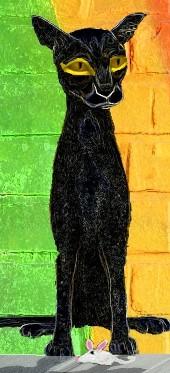 cleo85
cleo85 is a 65 old German currently in San Antonio, Texas where she is trying to come over the recent loss of her husband, a US Navy veteran of 20 years service. Both were living by choice with a dog and four cats at the Yucatan Peninsula [Mexican Caribbean] for the last 18 years until the increasing health problems of her husband mad a relocation necessary. She has a degree in performing arts. Everything else is including languages is only self education. She apologizes for any violations of English, Spanish or any other Language. Painting, Photography and Writing are lifelong addictive hobbies.

She is a ranked traditional photographer and is currently at the #76 spot on this years rankings.
She is a top ranked mixed media photographer and is currently at the #22 spot on this years rankings.
A contest winner. View her winning entry here
She is also an active reviewer and is holding the #56 spot on the top ranked reviewer list.


Portfolio | Become A Fan
© Copyright 2013 cleo85 All rights reserved.
cleo85 has granted FanArtReview.com, its affiliates and its syndicates non-exclusive rights to display this work.
Contact Us
© 2014 FanStory.com, Inc. All Rights Reserved. Terms under which this service is provided to you.