Contact Us 3 New Contests

Join today or login

Home

View

Up For Review

Stand Out Posts

For Sale

Post

Stand-Alone

Book Collection

Que







Contests

For Sale

Traditional Art
A listing of the finest traditional art from artists worldwide. This includes paintings, sculptures and other forms of traditional art.
Photographs
Choose from two types of art. Traditional photographs are photos that are untouched or lightly touched with editing software. Mixed media photographs are art that is created from photographs.
Digital Art
View art created solely on a computer screen. See what can be created when the tools of the modern computer are put in the hands of an artist.




Shop with confidence. All art is sorted by the feedback that it received from reviewers. Find it on our listing and soon it will be displayed in your home or office.

Rankings

Profile

Info
| | |
| --- | --- |
| | |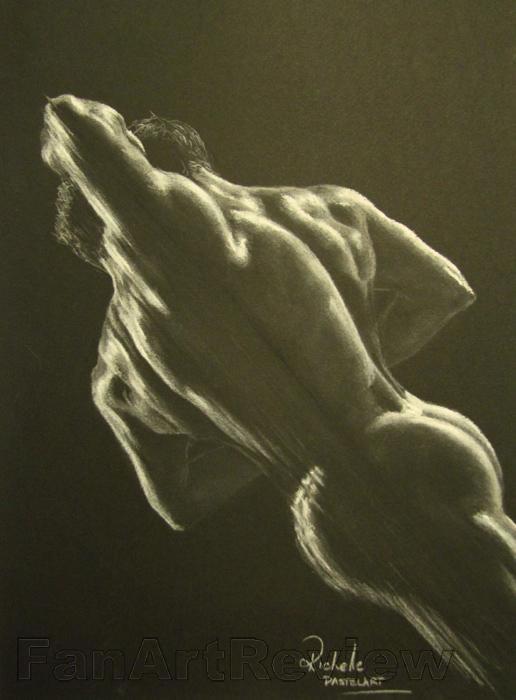 | | | | | | | | |
| --- | --- | --- | --- | --- | --- | --- | --- |
| Category: | Drawing Traditional Art | Posted: | December 23, 2011 | Mixed Media: | None | | |
| | |
| --- | --- |
| | |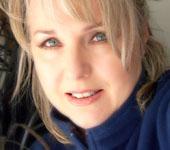 rishylou (Richelle)
My name is Richelle and largely self-taught, I have been an artist all of my life or at least since I could first hold a pencil in my left hand. As a youngster I worked mainly in charcoal and graphite and primarily drew portraits of my favourite pop stars and also family members. I continue to draw up until I was in my late 20s when being a wife and mother took over, although I did continue to do other crafty things in my spare time like ceramics, beading and a few other things. I took up photography a number of years back to follow in my father and great uncle's footsteps. My Great Uncle, JB Eaton, was a renowned photographer of the early part of the 20th century and was known as the Poet of the Australian Landscape. In February this year (2011) I was house bound for a couple of weeks with a back injury and was bored out of my mind, and so, after 20 plus years since my last drawing I picked up my pencils again and went about drawing some of my great uncles black and white landsc ...


Portfolio | Become A Fan
Contact Us
© 2014 FanStory.com, Inc. All Rights Reserved. Terms under which this service is provided to you.