Contact Us

Join today or login

Home

View

Up For Review

Stand Out Posts

For Sale

Post

Stand-Alone

Book Collection

Que







Contests

For Sale

Traditional Art
A listing of the finest traditional art from artists worldwide. This includes paintings, sculptures and other forms of traditional art.
Photographs
Choose from two types of art. Traditional photographs are photos that are untouched or lightly touched with editing software. Mixed media photographs are art that is created from photographs.
Digital Art
View art created solely on a computer screen. See what can be created when the tools of the modern computer are put in the hands of an artist.




Shop with confidence. All art is sorted by the feedback that it received from reviewers. Find it on our listing and soon it will be displayed in your home or office.

Rankings

Profile

Info
| | |
| --- | --- |
| | |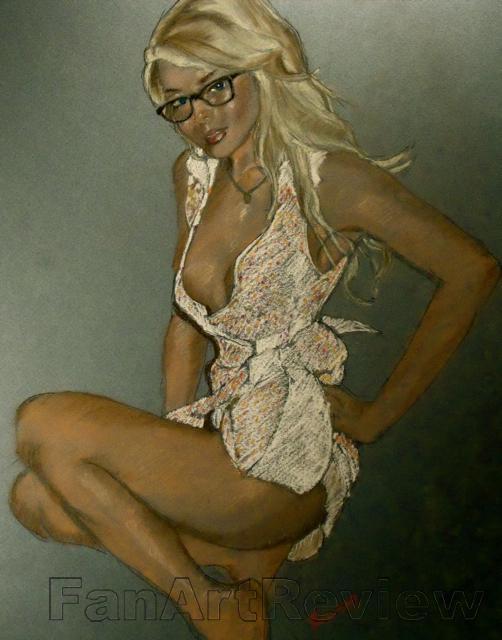 | | | | | | | | |
| --- | --- | --- | --- | --- | --- | --- | --- |
| Category: | Expressive Traditional Art | Posted: | March 18, 2012 | Mixed Media: | None | | |
| | |
| --- | --- |
| | |
To write reviews free membership is required. Please click here to get started. Only four questions are asked to create your free membership.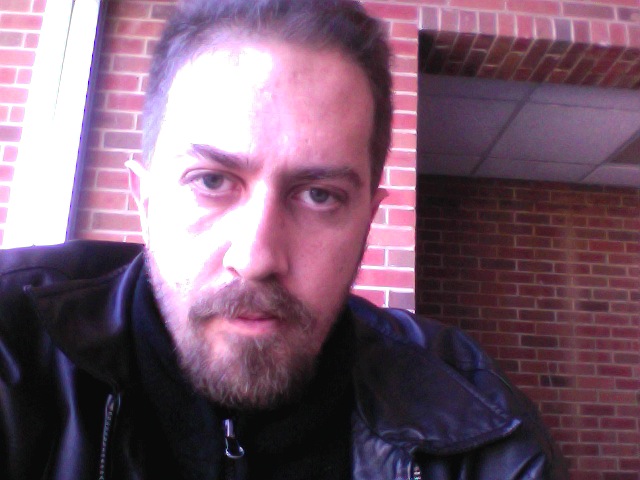 jesuel
my name is james Henderson and i am a student scientist and artist i am in my fourth year of college where i will graduate with two bachelores degrees in biology and chemistry my ultimate dream is to study art in italy and go back to school and get a degree in engineering i love art the ability to express ones self is the highest form of what makes each of us unique i have no formal art training hope to get it in the futuer at the angel academy of art in florence that is my ultimate goal i dont usually sell my artwork i participate in a show for midtown mental health that helps raise money for the mentally ill suffering from schitzophrenia myself i understand intamately the plight of those who are less fortunate my disease was cought in the early stages and is controlled with medicine i do art and science to give hope to those who suffer from this debilitating disease i have abstract paintings being used as teaching tools and hanging in doctors offices here in indy i also was part of ...

He is a top ranked traditional artist and is currently holding the #2 position.
The Diamond committee has rewarded him with 1 seals.
He is also an active reviewer and is holding the #17 spot on the top ranked reviewer list.


Portfolio | Become A Fan
© Copyright 2013 jesuel All rights reserved.
jesuel has granted FanArtReview.com, its affiliates and its syndicates non-exclusive rights to display this work.
Contact Us
© 2013 FanStory.com, Inc. All Rights Reserved. Terms under which this service is provided to you.