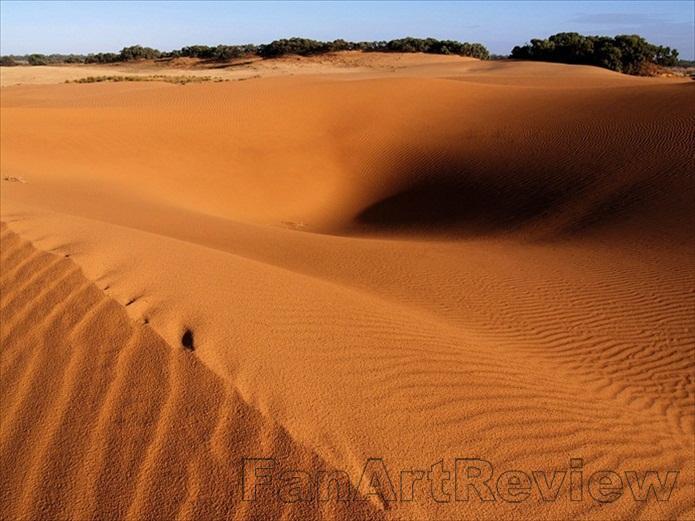 | | | | | | | | |
| --- | --- | --- | --- | --- | --- | --- | --- |
| Category: | Landscape Photography | Posted: | June 30, 2012 | Mixed Media: | None | | |
| | |
| --- | --- |
| | |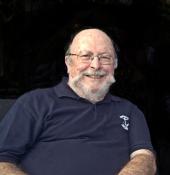 terry1938
Has been behind many lenses since the mid 1950's. Addicted to good food, wine (has a particular weakness for Roses from Provence, Anjou and even Bordeaux), a movie buff with a humungous DVD collection. Hates commercial TV. Fond of classical and some modern music. Avid reader, particularly fond of modern history, crime and thriller novels. Likes pottering around in Art Gallerys (picky about some modern art), museums and hardware stores. Travels when there are $$$$ in the bank, and writes travelogues which some people actually enjoy. Very fond of older motor cars, particularly English and European vehicles (Sunbeam, Alvis and Delage) built between 1919 and 1930, but would be happy behind the wheel of a Stutz, Duesenberg or V12-V16 Cadillac and Cord. Has owned, restored,driven and enjoyed a 1928 Sunbeam built in Wolverhampton, UK and imported to Australia the same year. Now enjoys the luxury and performance of a 1991 Lexus SC400 coupe. Loves family parties, and going out for meals wi ...


Portfolio | Become A Fan
© Copyright 2013 terry1938 All rights reserved.
terry1938 has granted FanArtReview.com, its affiliates and its syndicates non-exclusive rights to display this work.