Contact Us

Join today or login

Home

View

Up For Review

Stand Out Posts

For Sale

Post

Stand-Alone

Book Collection

Que







Contests

For Sale

Traditional Art
A listing of the finest traditional art from artists worldwide. This includes paintings, sculptures and other forms of traditional art.
Photographs
Choose from two types of art. Traditional photographs are photos that are untouched or lightly touched with editing software. Mixed media photographs are art that is created from photographs.
Digital Art
View art created solely on a computer screen. See what can be created when the tools of the modern computer are put in the hands of an artist.




Shop with confidence. All art is sorted by the feedback that it received from reviewers. Find it on our listing and soon it will be displayed in your home or office.

Rankings

Profile

Info
| | |
| --- | --- |
| | |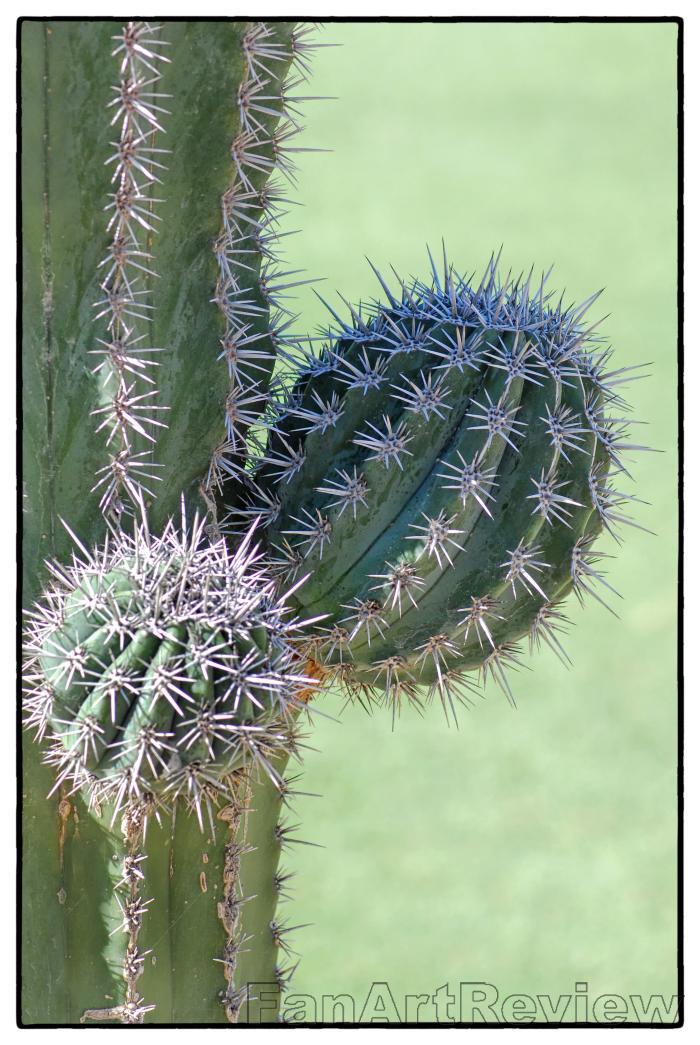 | | | | | | | | |
| --- | --- | --- | --- | --- | --- | --- | --- |
| Category: | Landscape Photography | Posted: | July 10, 2012 | Mixed Media: | Minor | | |
| | |
| --- | --- |
| | |
obriej01
Hi all, I have been a photo enthusiast for the past 30 years. (Wow! that's a long time) I first started as a college student using my (first) camera the Pentak K1000. I am now a big fan of Nikon. I enjoy taking pictures most when I travel. By day I am a teacher who has been able to share my passion with budding 12 year old photographers. I am constantly amazed at the pics they are able to produce! Anyway, this is why my reviews may sound a bit schoolish at times! I hope you enjoy the pics I post or in my portfolio as I eagerly await your critique!

She is a top ranked mixed media photographer and is currently at the #92 spot on this years rankings.


Portfolio | Become A Fan
© Copyright 2013 obriej01 All rights reserved.
obriej01 has granted FanArtReview.com, its affiliates and its syndicates non-exclusive rights to display this work.
Contact Us
© 2013 FanStory.com, Inc. All Rights Reserved. Terms under which this service is provided to you.