Contact Us

Join today or login

Home

View

Up For Review

Stand Out Posts

For Sale

Post

Stand-Alone

Book Collection

Que







Contests

For Sale

Traditional Art
A listing of the finest traditional art from artists worldwide. This includes paintings, sculptures and other forms of traditional art.
Photographs
Choose from two types of art. Traditional photographs are photos that are untouched or lightly touched with editing software. Mixed media photographs are art that is created from photographs.
Digital Art
View art created solely on a computer screen. See what can be created when the tools of the modern computer are put in the hands of an artist.




Shop with confidence. All art is sorted by the feedback that it received from reviewers. Find it on our listing and soon it will be displayed in your home or office.

Rankings

Profile

Info
| | |
| --- | --- |
| | |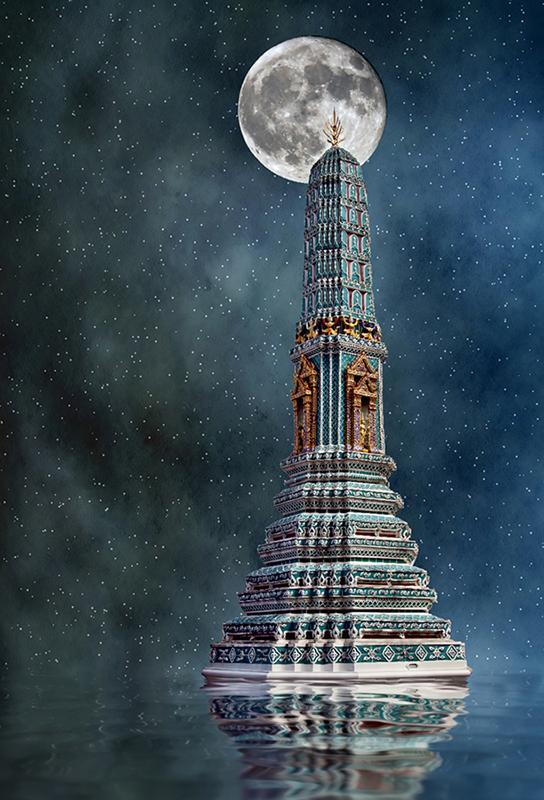 | | | | | | | | |
| --- | --- | --- | --- | --- | --- | --- | --- |
| Category: | Architecture Mixed Media Photography | Posted: | July 25, 2012 | Mixed Media: | Medium | | |
| | |
| --- | --- |
| | |
Snopaw
I have been practicing and learning Photography for well over the last ten years. Our first SLR was a Canon Rebel EOS Elan. We currently have two Digital Cameras, both canons a Rebel Xsi and a EOS 5Dmkii along with several interchangeable lens. I have the greatest admiration for those who consistently photograph great pictures and try to learn their tricks of the trade. I am forever striving to be better and to figure out where I fall short. I have learned a lot while a member of FAR and still continue to learn. I do my best to help others when I can and learn from those that I can. I appreciate honest straightforward reviews from those who are geniuniely striving to help. I dislike attacking and negative reviews from those who feel they must find fault whether it exists or not. I try to review in the same manner as I like to receive, always apologizing if I fear I am being overly critical.

I have been created Mixed Media in Photography for about four years. Other si ...

She is a ranked digital artist and is currently at the #43 spot on this years rankings.

She is a top ranked mixed media photographer and is currently at the #48 spot on this years rankings.


Portfolio | Become A Fan
© Copyright 2013 Snopaw All rights reserved.
Snopaw has granted FanArtReview.com, its affiliates and its syndicates non-exclusive rights to display this work.
Contact Us
© 2013 FanStory.com, Inc. All Rights Reserved. Terms under which this service is provided to you.