Abstract 12
From a shot of national reserve at Formby England

Contact Us

Join today or login

Home

View

Up For Review

Stand Out Posts

For Sale

Post

Stand-Alone

Book Collection

Que







Contests

For Sale

Traditional Art
A listing of the finest traditional art from artists worldwide. This includes paintings, sculptures and other forms of traditional art.
Photographs
Choose from two types of art. Traditional photographs are photos that are untouched or lightly touched with editing software. Mixed media photographs are art that is created from photographs.
Digital Art
View art created solely on a computer screen. See what can be created when the tools of the modern computer are put in the hands of an artist.




Shop with confidence. All art is sorted by the feedback that it received from reviewers. Find it on our listing and soon it will be displayed in your home or office.

Rankings

Profile

Info
| | |
| --- | --- |
| | |
| | | |
| --- | --- | --- |
| brinjal flower bumble bee by bint | | |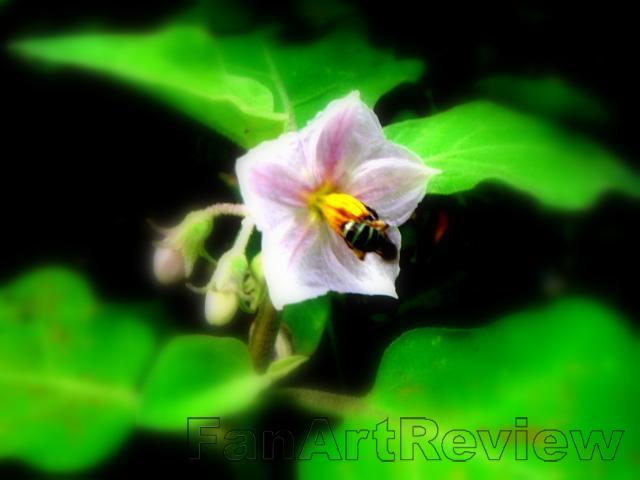 | | | | | | | | |
| --- | --- | --- | --- | --- | --- | --- | --- |
| Category: | Nature Photography | Posted: | August 2, 2012 | Mixed Media: | None | | |
| | |
| --- | --- |
| | |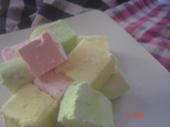 bint
I basically write recipes from around the world. What's special is I write only what I have made and most of the time upload my own mouthwatering pictures. But I do write bits of this and that I find Interesting.

I am a Muslim, teacher by profession. Well as everyone (Hmmmmmmm?) is against Islam I thought of not including 'Muslim'. But why should I be ashamed of my religion and I guess most of you are not frogs in the well. You will all have a wide and far perspective about life and not label the Muslims terrorist. Terrorism is not associated to any religion but it is the disorder of the mind.

Well back to the topic I teach languages; English and Arabic, Health science and ENV. I never wanted to become a teacher, but I do not regret my choice either. I believe that children are the best comedians, still promising myself on writing some jokes that happened between me and the little students, which will surely make you laugh till you cry.

What I wanted to be wa ...


Portfolio | Become A Fan
© Copyright 2013 bint All rights reserved.
bint has granted FanArtReview.com, its affiliates and its syndicates non-exclusive rights to display this work.
Contact Us
© 2013 FanStory.com, Inc. All Rights Reserved. Terms under which this service is provided to you.