Contact Us

Join today or login

Home

View

Up For Review

Stand Out Posts

For Sale

Post

Stand-Alone

Book Collection

Que







Contests

For Sale

Traditional Art
A listing of the finest traditional art from artists worldwide. This includes paintings, sculptures and other forms of traditional art.
Photographs
Choose from two types of art. Traditional photographs are photos that are untouched or lightly touched with editing software. Mixed media photographs are art that is created from photographs.
Digital Art
View art created solely on a computer screen. See what can be created when the tools of the modern computer are put in the hands of an artist.




Shop with confidence. All art is sorted by the feedback that it received from reviewers. Find it on our listing and soon it will be displayed in your home or office.

Rankings

Profile

Info
| | |
| --- | --- |
| | |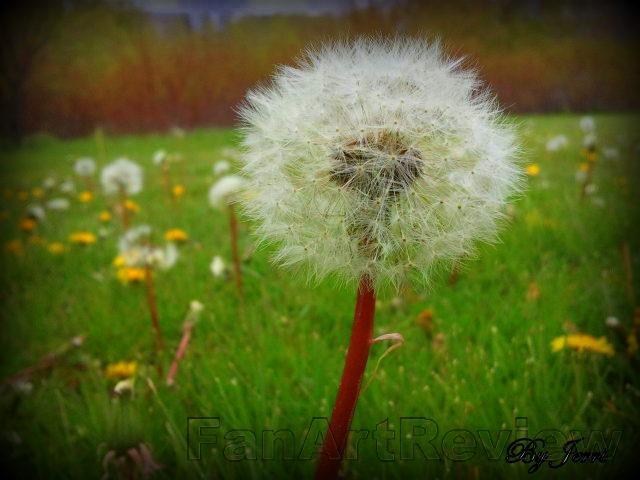 | | | | | | | | |
| --- | --- | --- | --- | --- | --- | --- | --- |
| Category: | Nature Photography | Posted: | August 5, 2012 | Mixed Media: | None | | |
| | |
| --- | --- |
| | |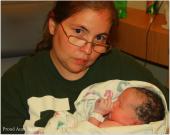 jerrid
My name is Jerri Robertson and I'm from Milwaukee Wisconsin.
When I was this little girl around 10 or 11 years old I've always had an eye for photography so I use to take my moms camera and take pictures of my sister and brothers lol and even my toys!
I guess my mom got sick of me using her camera because one christmas morning my mom gave me my first camera!
I've always wonder why I was different from my brothers and sister. I have always loved looking at the moon and the stars and enjoying nature at it's best and they never really care for it. Then November of 2006 I've found my dad and I also found out alot about myself that year. The reason why I was so different from my brothers and sister is because I took after my Dad and his same passion for photography I guess it runs the blood!
Well enough with that part of my life. I am still learning how to take better pictures and I hope I can learn alot from this site!
I love to use my camera on my cell phone because ...


Portfolio | Become A Fan
© Copyright 2013 jerrid All rights reserved.
jerrid has granted FanArtReview.com, its affiliates and its syndicates non-exclusive rights to display this work.
Contact Us
© 2013 FanStory.com, Inc. All Rights Reserved. Terms under which this service is provided to you.