Contact Us

Join today or login

Home

View

Up For Review

Stand Out Posts

For Sale

Post

Stand-Alone

Book Collection

Que







Contests

For Sale

Traditional Art
A listing of the finest traditional art from artists worldwide. This includes paintings, sculptures and other forms of traditional art.
Photographs
Choose from two types of art. Traditional photographs are photos that are untouched or lightly touched with editing software. Mixed media photographs are art that is created from photographs.
Digital Art
View art created solely on a computer screen. See what can be created when the tools of the modern computer are put in the hands of an artist.




Shop with confidence. All art is sorted by the feedback that it received from reviewers. Find it on our listing and soon it will be displayed in your home or office.

Rankings

Profile

Info
| | |
| --- | --- |
| | |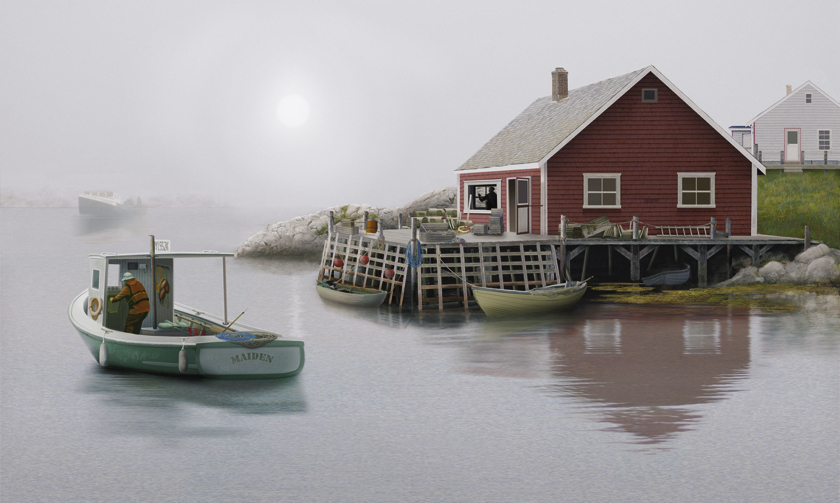 | | | | | | | | |
| --- | --- | --- | --- | --- | --- | --- | --- |
| Category: | Seascape Digital Art | Posted: | May 1, 2007 | | Digital Painting | 2D Art | | |
| | |
| --- | --- |
| | |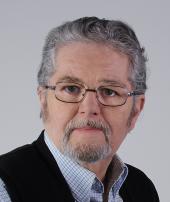 PixelArtisan
The PixelArtisan, (Russ), is a digital artist with a strong passion for realism. His paintings often include dramatic skies, articulate lighting and are always highly detailed. All of his digital works are created exclusively with Photoshop. Each painting generally requires between 50 and 100 hours to complete and are up to 96 inches wide or high. There are never any imported images, scans or other software used in his paintings. Some paintings are from cherished memories, some are his portrayal of specific locations while others are totally imaginary. For the more complex realism paintings he may use a reference photo for specific elements but never copies or duplicates the photo. He always adds his own touches to make each element unique. Russ has developed a seminar for digital fine art that he presents to art societies and galleries. He has his works on display at several regional galleries, at malls and other commercial locations. Russ was recently awarded an Honorable Mention by ...


Portfolio | Become A Fan
© Copyright 2013 PixelArtisan All rights reserved.
PixelArtisan has granted FanArtReview.com, its affiliates and its syndicates non-exclusive rights to display this work.
Contact Us
© 2013 FanStory.com, Inc. All Rights Reserved. Terms under which this service is provided to you.