Contact Us

Join today or login

Home

View

Up For Review

Stand Out Posts

For Sale

Post

Stand-Alone

Book Collection

Que







Contests

For Sale

Traditional Art
A listing of the finest traditional art from artists worldwide. This includes paintings, sculptures and other forms of traditional art.
Photographs
Choose from two types of art. Traditional photographs are photos that are untouched or lightly touched with editing software. Mixed media photographs are art that is created from photographs.
Digital Art
View art created solely on a computer screen. See what can be created when the tools of the modern computer are put in the hands of an artist.




Shop with confidence. All art is sorted by the feedback that it received from reviewers. Find it on our listing and soon it will be displayed in your home or office.

Rankings

Profile

Info
| | |
| --- | --- |
| | |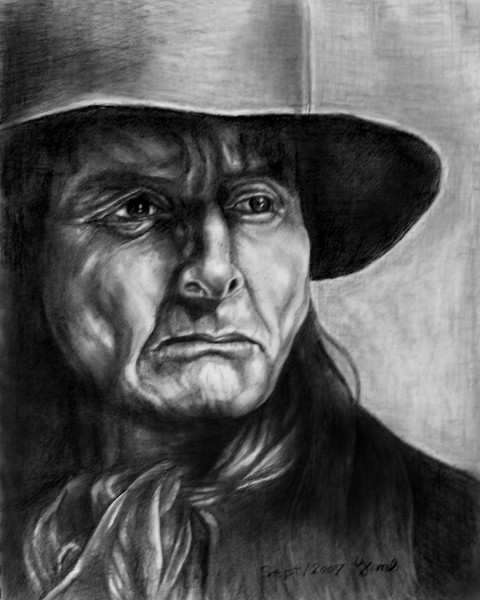 | | | | | | | | |
| --- | --- | --- | --- | --- | --- | --- | --- |
| Category: | Expressive Traditional Art | Posted: | September 5, 2007 | Mixed Media: | None | | |
| | |
| --- | --- |
| | |
To write reviews free membership is required. Please click here to get started. Only four questions are asked to create your free membership.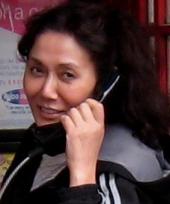 MinoYasue
Biography
I am a geomatics / software engineer and always struggling to find a time for the artworks between my busy schedules. The art is my lifetime hobby and dream, but had not been quite persistent. In 2005, I had a near-death experience, but I somehow had pulled out of it. The incident could be fortunate, in a way, as my whole perspective toward life has somehow changed. I cannot stop feeling that I am still here for some reason, and it is my destiny to find it. As I am sure, at least, the art has been my passion throughout my life, I came to conclusion that I am left here to pursue my own creation, and doing so actively and diligently since.

I am an extremely solitude person. I have believed that I try to communicate my opinion and emotion with the others though my artworks, but recently, I have noticed that it may not be a case. I do my artworks mainly to meet myself, and the art beco ...

She is a top ranked traditional artist and is currently holding the #4 position.
The winner of the Artwork of the Month Contest. You can view her the winning art here. The winner of the Photographed Art contest. View her winning entry here.
She is also an active reviewer and is holding the #19 spot on the top ranked reviewer list.


Portfolio | Become A Fan
© Copyright 2013 MinoYasue All rights reserved.
MinoYasue has granted FanArtReview.com, its affiliates and its syndicates non-exclusive rights to display this work.
Contact Us
© 2013 FanStory.com, Inc. All Rights Reserved. Terms under which this service is provided to you.