Super shot.
speaking of top notch, here is an amazing capture. another very interesting group of photographs while this one slams you in the head!
very difficult to choose the best, there were so many great entries.
There are some outstanding birds in flight photos here! Truly awesome. But this one..has a story..a dramatic story. The edits are perfection for this heart stopping action by a pilot. Wow!
What great photos! But oh how I loved old war Birds just kinda grabbed ya!
All the entries in this contest captured excellent In Flight Photography....found the two swans so beautiful along with the reflection.
They were all so good, but this one,,great shot,,nice and clear and yes quite different from the others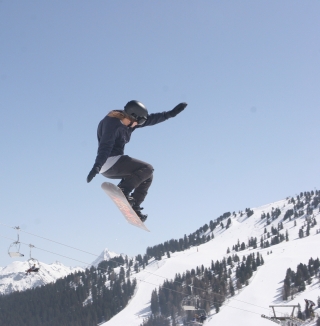 Big Air