Valentines Day Photography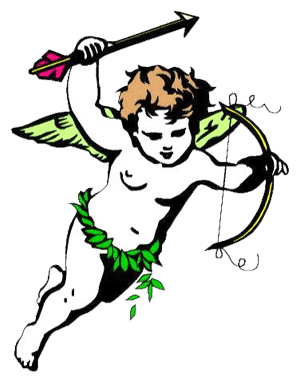 For our Valentines Photo Contest we are looking for photographs that somehow capture the spirit of this day. Can be hands being held, an arrangement of candy or flowers, or a kiss. Whatever you think works for this holiday.
This contest is for photographers of all types and for photographers of all skill levels. Making changes to a photograph using software is permitted.
The winner takes away a $100 cash prize. All artists will receive feedback for their submission.
Deadline: Contest Is Closed. Wednesday, February 14, 2018 at 11:59 p.m. EST.
Enter This Contest
Copyright © 2000 - 2018 FanStory.com. All rights reserved.
Terms
under which this service is provided to you. Our
privacy statement
.