Contact Us

Join today or login

Home

View

Up For Review

Stand Out Posts

For Sale

Post

Stand-Alone

Book Collection

Que







Contests

For Sale

Traditional Art
A listing of the finest traditional art from artists worldwide. This includes paintings, sculptures and other forms of traditional art.
Photographs
Choose from two types of art. Traditional photographs are photos that are untouched or lightly touched with editing software. Mixed media photographs are art that is created from photographs.
Digital Art
View art created solely on a computer screen. See what can be created when the tools of the modern computer are put in the hands of an artist.




Shop with confidence. All art is sorted by the feedback that it received from reviewers. Find it on our listing and soon it will be displayed in your home or office.

Rankings

Profile

Info
| | |
| --- | --- |
| | |
| | | |
| --- | --- | --- |
| Does Our Lord Cry when We cry by lynnkah | | |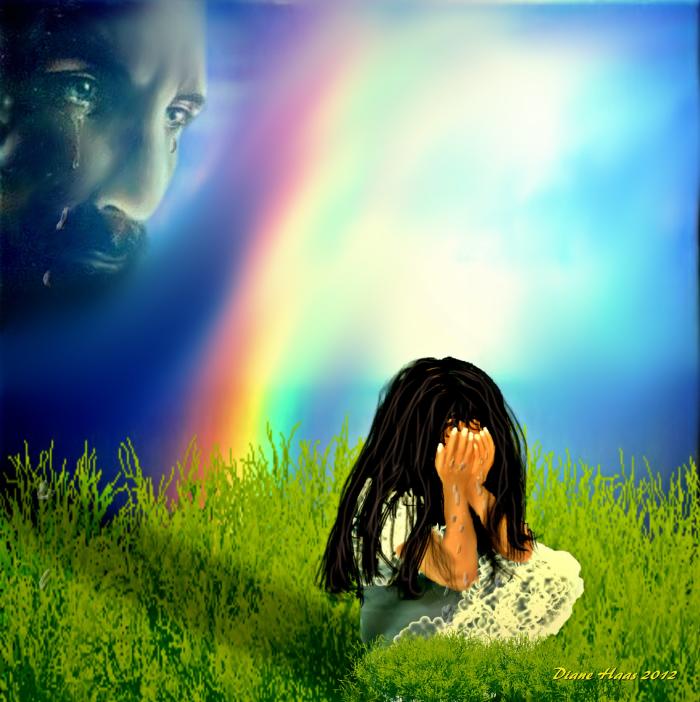 | | | | | | | | |
| --- | --- | --- | --- | --- | --- | --- | --- |
| Category: | Expressive Digital Art | Posted: | September 15, 2012 | | Digital Composition | Digital Creation | | |
| | |
| --- | --- |
| | |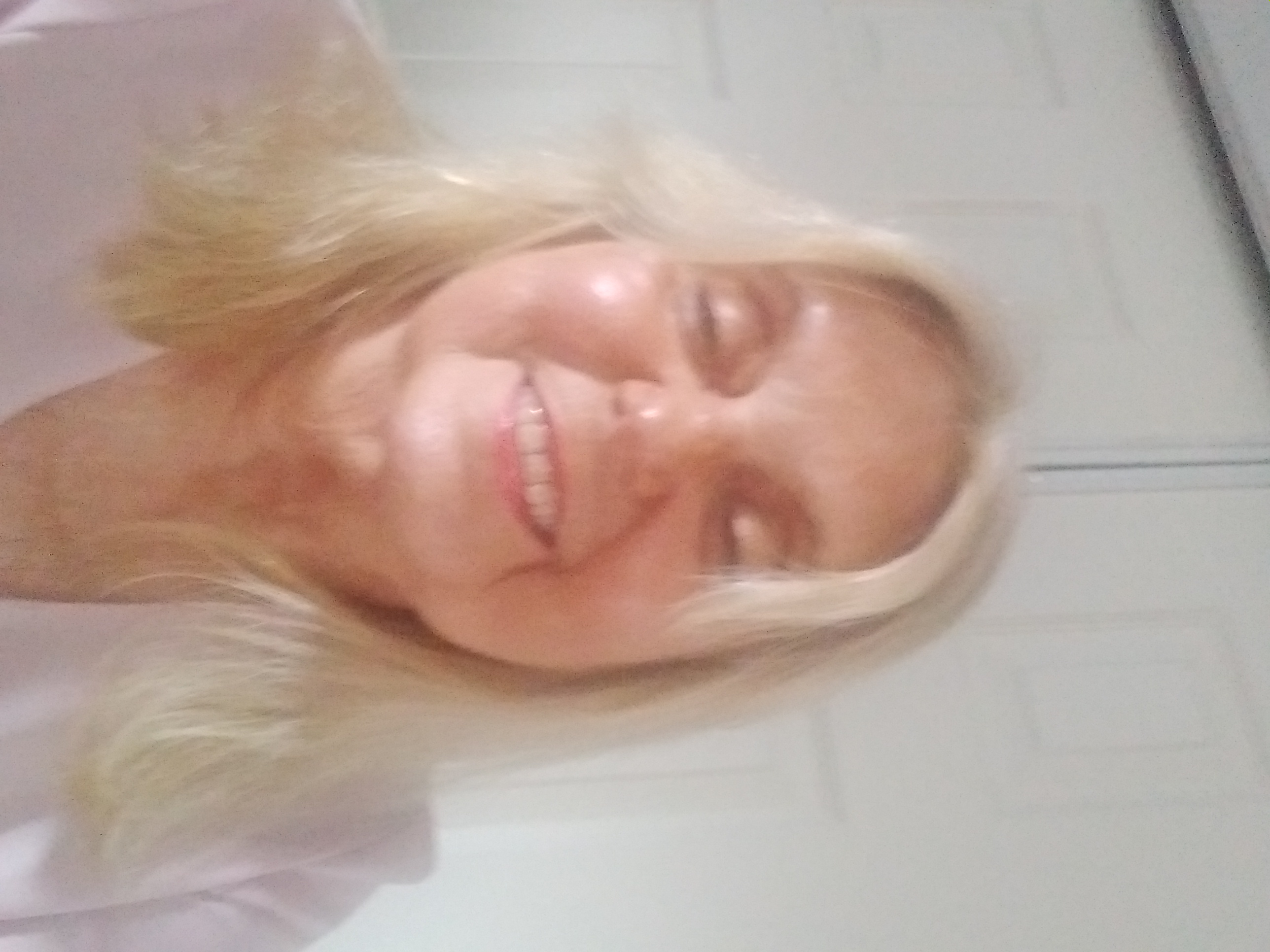 lynnkah
Hello everyone. My name is Diane lynn, ( last intials are kah in case any one was wondering where I came up with my profile name LOL } I joined FAR in 2011 and I am so glad I did. I'm new to digtal art, and fairly new to computers themselves. Never went near one until a few years ago, they seemed a bit too complicated for me but I have to admit that now I go through withdrawals if I'm without one LOL.
When I began digtal painting I had no idea what I was doing, just using a bunch of colors and manipulating them until I saw a form, and went with it. As 2011 ends I have began to do more detailed work. Many here at FAR have been really great influences on me and I have learned so much with others help. I have a long way to go to be able to paint the images that I see in my head, as of now I see a great deal of flaws in my own work, but then maybe we all are that way, I'm not sure. However, I am striving to learn more. For what began as a hobby, it seems to have become more a part of ...

She is a ranked digital artist and is currently at the #12 spot on this years rankings.


Portfolio | Become A Fan
© Copyright 2013 lynnkah All rights reserved.
lynnkah has granted FanArtReview.com, its affiliates and its syndicates non-exclusive rights to display this work.
Contact Us
© 2013 FanStory.com, Inc. All Rights Reserved. Terms under which this service is provided to you.