Color Green Art Contest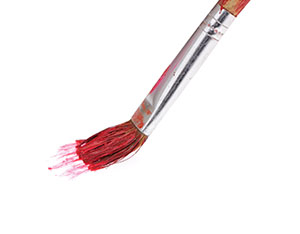 Share art that somehow uses the color
green
. This contest is for both traditional art and digital paintings (no photos). Pen & ink, pencil, watercolors, charcoal, computer art, etc. are welcomed.
The winner takes away a $100 cash prize. Every post will receive feedback for their submission.
Deadline: Contest is closed. Deadline was Monday, April 8, 2019.
Enter This Contest
Copyright © 2000 - 2020 FanStory.com. All rights reserved.
Terms
under which this service is provided to you. Our
privacy statement
.