Continue to browse our listing of paintings for sale and other forms of art. To find out more information about an art for sale including sale price view the work listed. To contact an artist click on the artists name. If you are looking for a specific form of art or photo change the options at the top of this page.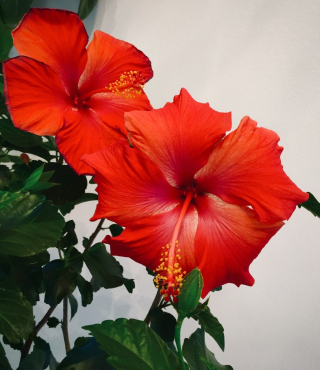 These two blooms rock

by JirinaInspire Comment to earn at least 10 member cents and 10 points. (info). Use the Artist Weekly Certificate to see your post here.