Landscape Photography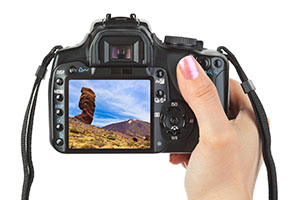 It's time to get out and enjoy the view! Photograph the grand sweeping vistas of Ansel Adams Yellowstone - or the scene at a park close to your home. Landscape photography is within the reach of anyone who enjoys the outdoors and owns even the most basic camera equipment.
The winner takes away a $100 cash prize. Every post will receive feedback for their submission.
Deadline: Jul. 7th
Enter This Contest
Copyright © 2000 - 2021 FanStory.com. All rights reserved.
Terms
under which this service is provided to you. Our
privacy statement
.