Macro Photos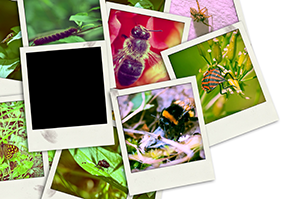 Share a photo of something small in a larger than life size. Macro photography is about photographing small items to make them look large, anything less than (life-size) a 1:1 magnification ratio, is not a true macro. You should capture an image of your tiny subject with all, or nearly all of the subject in sharp focus. Macros allows the tiniest of details and textures to be seen, this is what differentiates macro from close up photography.
The winner takes away a $100 cash prize. Every post will receive feedback for their submission.
Deadline: Mar. 13th
Enter This Contest
Copyright © © 2000 - 2022 FanStory.com. All rights reserved.