Recently Active Members
Showing "BUDDIES"
Click a name to select a member or type in a members name or partial name in the search box above.
Member Name
To locate a member that is not in your buddy list select the letter that begins that members name.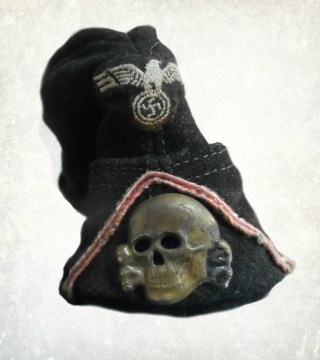 A Black Cap.