alaskapat: Thanks so very much to everyone for voting for me! -
Lucas Sizov: PAT! Congratulations my dear friend! I enjoy your wonderful reviews!!! Well deserved win! -
Brendaartwork18: Congratulations Pat. You are doing well this month well deserved. -
Charlie Newman: Sorry I was too late to get in on the voting, but I'd definitely give this one 5 stars. -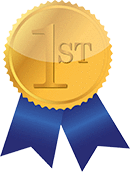 alaskapat: Thank you so much to everyone who voted for ?A Winter Drive! ? -
helvi2: "A Winter Drive" was simply lovely! Congrats My Friend! :o) -
Donna Ruiz: Congratulations Pat. This was such a beautiful image. Very, very worth the win! -
marcim30: Congrats on photo of the month -
Stacey Wells: I take it you're in Alaska, always wanted to go there. Your work is beautiful and so is your dog! -
Susiezuanich: Your photography is absolutely amaazing. You get the shots at the right angle and the right time. I love the sunset the most. -
Christine Rohr: I loved this photograph Pat. I am glad you got the recognition you deserved for it. -
FanArtReview
wrote to
alaskapat
: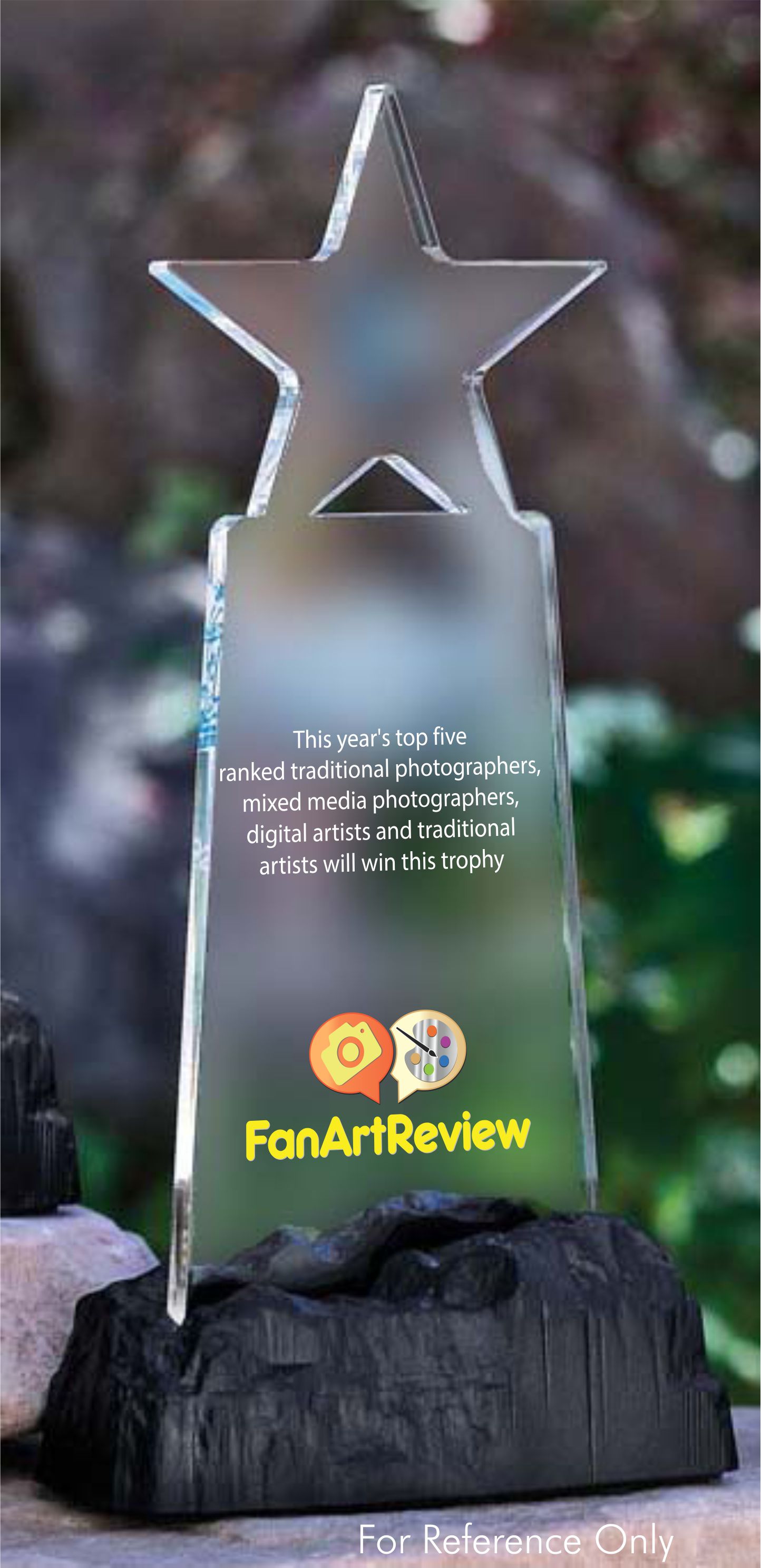 Congratulations! The 2018 Traditional Photographer of the Year!

Sange: =)
Congratulations Pat!!!
-
Lucas Sizov: Congratulations! I'm happy for you Pat!!! -
helvi2: Love your photography Pat! Congratulations receiving this wonderful honor! :o) -
fotogran: Congrats! Thank you for sharing your incredible state!! -
Malmax: Congratulations Pat! So happy for you -
alaskapat: Thanks so much Dickson, for all of your awesome support! -
Lilibug6: Congratulations Pat~ This is a well deserved honor! I am so happy for you my friend! -
Stacey Wells: Wow, what a wonderful and thoughtful compliment. Thank you! Especially since I almost threw it out halfway through...lol I'm new to the site and now im glad im here. -
dalebraatz: Congratulations , this is well deserved sorry it taken so long for me to congratulate you, your shots of Alaska are so well taken its like I'm really there, thank you for sharing them with us, dale -
FanArtReview
wrote to
alaskapat
: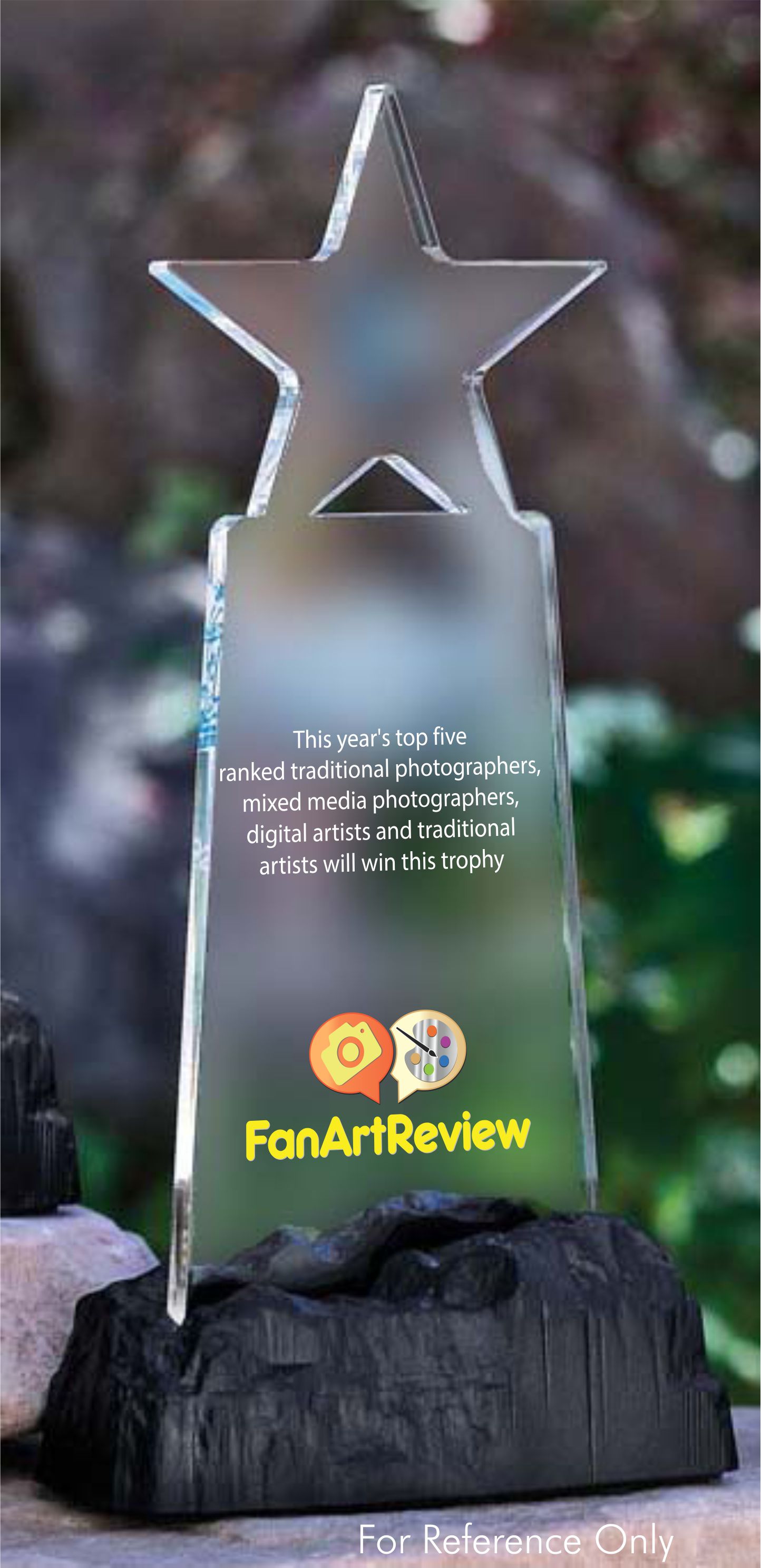 Congratulations! The 2018 #4 Ranked Mixed Media Photographer!

alaskapat: Thank you so very much ! I am honored! -
helvi2: Another honor for a VERY deserving Mixed Media Artist! :o) Congratulations Pat! :o) -


alaskapat: Thank you so much to everyone who voted for Snow Happy! -
Sange: Congratulations Pat!.
This was my pick!
-
alaskapat: Thank you Sange! Don?t tell your little dog about this! Fisher Thanks you too! -
Sange: He slept all day....when he visits his Uncle on the holidays he needs a day to recoop! So he has no clue!
Shhhhhh ;) -
Lucas Sizov: Congratulations, Pat! I'm so happy for you!!! -
helvi2: How can one not love the big smile of your dog. You just want to hug and pat him! Congrats on your win!
:o) -
alaskapat: Thank you so very much Elizabeth! -
Robert Plain: Congratulations, Pat. I'm snow happy for you! -

Stringbean: Congratulations Pat.....well deserved honor! -
alaskapat: Thank you very much to everyone who voted for me! This really means a lot to me! -
cleo85: Congratulation! The honor is indeed deserved. :o) -
LynnAMarie: Congrats on your win! I always like reading your reviews. They are very helpful. -
Lucas Sizov: Congratulations!!! I'm happy for you Pat! -
fotogran: Congratulations!! You earned it!! -
iPhone7: Well done Pat. Congratulations! -
Holden Hilal: This is stunning! I love the detail in the orchid, along with its vibrant purple color. I also like how you chose to have the black background. It really makes the orchid stand out. -
Renate-Bertodi: the alaska bush people now have snow, there was some sort of long black night, before and then the snows came.over night....8 months of winter, what do they do for flour, I wonder..I see the meat, the vegs but not flour? I bake a lot, do they maybe go to the city once a year and buy a huge quantity? When I lived in China, I used to make pancakes from the different flours, made from peas etc and laugh now, left over cold tea. I am not sure what they did to their flour, but not one ever failed me. My mum used to buy Canadian flour, because she said the English one was rubbish, and you couldn't make a proper Strudel with it, I found the same. someone said it was in the milling. -
artbandit19: Alaskapat you captured the beauty and essence of one of my favorite flowers. Your composition and lighting are perfect. Thank you for sharing. -

alaskapat: Thank you so very very much to everyone who voted for me! I am completely honored by this! I love reviewing all of your amazing art and photos! -
Dick Lee Shia: CONGRATULATIONS! Thanks for the continued support... -
Malmax: Congratulations Pat! -
Jomo: Well done Pat - you deserve it. -
Linda Wetzel: Congrats, my friend. Iaways appreciate your reviews. -
alaskapat
: I am going to be in Copper Center for a couple of weeks, we are gong fishing for the Copper River Red Salmon, I will try to check in on here and review your photos, but the cell service in that area is not the best . If I can?t get online, I will miss you all and miss viewing all of your amazing photos! 😀😀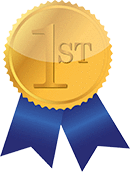 alaskapat: Thank you so much! I am truly honored! Thank you to everyone who supported me! -
Malmax: Big Congratulations! -
nature rules: Congratulations Pat! Another fantastic photo of your home! Love them all! -
Stringbean: Congratulations Pat......on your awesome work! -
Alveria: Congratulations on this fantastic win, well deserved for a beautiful photo. -
Jomo: Well done. Beautiful -

alaskapat: Wow! Thank you! Thank you so very much ! -
Snopaw: Congratulations Pat, it is your month for sure :)) -
LittleBogie 007: Congratulations my friend. Well deserved. I love You reviews 💃🏼💃🏼💃🏼💃🏼 -
Jo Calderbank : Congratulations pat well deserved, your reviews are
Always helpful. -
Stringbean: CongratulationsPat on reviewer of the month.....well deserved! -
Linda Engel: I'm so happy for you!!! love your reviews. congratulations -
Dick Lee Shia: Late is better than never, Pat!
Well deserved win! -
CorbyLinda: Congrats Pat. Well deserved. I am so happy you won. I love all your reviews. -
Monica Morrell: Awesome!!!!! Congratulations! I have been telling you over and over YOU are AMAZING! Thank you for sharing ALL your amazing photos with FAR! -
soulfeeder: so well deserved ! A big HUG from me. Congratulations ! -
marshalldog: Wow! Thank you! Thank you so very much ! -
marshalldog: Wow! Thank you! Thank you so very much ! -
marshalldog: This photo is fabulous! Thank you so much! -
marshalldog: This photo is fabulous! Thank you so much! -

Donna Ruiz: Congratulations Pat! This is so well deserved. I absolutely love your work. You are a true artist.
Best,
Donna -
Snopaw: Congratulations Pat :)) -
Stringbean: Congratulations Pat.....I love your work! -
ArtistCharles: Congrats Pat! You have been so helpful to me in my first month at FAR. This is a well deserved honor for you. -
Jo Calderbank : Well done pat, a well deserved win, your landscapes are beautiful and your photography is a pleasure to view. -
Dick Lee Shia: I love reviewi g your works!
Well deserved accolade!
I'm genuinely happy for your achievements, Pat!
Continue to soar...higher! -
Dick Lee Shia: I love reviewing your works!
Well deserved accolade!
I'm genuinely happy for your achievements, Pat!
Continue to soar...higher! -
emereaux: Congratulations on your Artist of the Month for April 2018 Award!! I am not surprised!
Emereaux -
PeglegDeb: Congratulations Pat. Your landscapes are gorgeous. -
Malmax: Congratulations Pat! -
alaskapat: Thank you so very very much! I am honored! -
karen zima: Congratulations, Pat. I love all your work and am a huge fan of what you capture through the lens. I think everything you post is really good. -
nature rules: Many Many Congratulations, Pat!! I have even shared your photos with my husband. He would love to take an Alaskan Cruise. -
Melyuki: Oh Pat you are so deserving of this fine award. Your photos leave me spellbound.. they are stunning . smiles from mel -
Melyuki: Oh Pat you are so deserving of this fine award. Your photos leave me spellbound.. they are stunning . smiles from mel -
fotogran: Not much to be added! Well earned and deserved! -
SCHATZLING: Woooooooohoooooooo
Awesome News. Congratulations. Well Deserved. I am sooooo happy 4 U -
alaskapat: Wow! Thank you all so very very much! I am honored ! -
Linda Engel: WooHoo!!! Pat.. And the tour bus rides on. I am so excited for you. Well deserved. -
Lilibug6: Congratulations Pat=) This is very much deserved=) So happy for you!
Lori -
dalebraatz: Congratulations you desire this award, love your work, dale -
iPhone7: YES! Way to go pat. You are the Perfect choice for Artist of the Month. Love your work and you are getting better with each post. Well done Pat. -
Alveria: Congratulations Pats! :)) -
alaskapat
: Our Lives Don?t Come To Us
Our Lives Come From Us

LittleBogie 007: Looked at your profile because you gave me a review. I adore your motto on life. It is so very TRUE! What part of Alaska do you live? My hubby and I are actively looking to leave CCC~ Crazy Communist California. Knocking around the idea to move to Alaska, the last free frontier. Getting older sucks and people here are very rude. My motto to move ( one day maybe baby ). Remove maybe and I insert NOW. I so appreciate your reviews.
Blessings Always, Cindy Sue ~ -
ArtistCarl: Finally got around to looking at your profile. I so agree. My personal saying is similar, I think. It is, " It is the striving that counts, not the having." -
alaskapat: Thank you so much for commenting. I live in Anchorage, have lived in Alaska my entire life, loved visiting California though! Let me know if you decide to move here, and if you have any questions about life here, please feel free to ask! -
nature rules: I truly enjoy your beautiful photos and the heart you put into them. It is obvious that your love your home and your family. And your motto is perfect. It is a pleasure sharing this site with you. I am so glad you have joined. sincerely, Becky -