I love this picture. I have from the first time I saw it. I think it has a rich look with interesting texture. The treatment just seemed perfect for the subject.
A really nice selection of shots for this contest. Many caught my attention but, this one the most.
Wonderful photo and title.
I'm not really sure about how 'good' those 'old days' were but I'm certainly impressed by the portrait shot of an old Fargo ( Canadian built Dodge ) truck! : )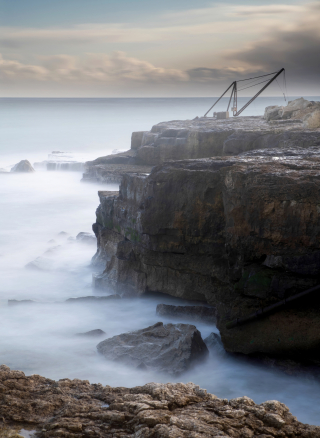 Stormy Sea